Do you know what's coffee?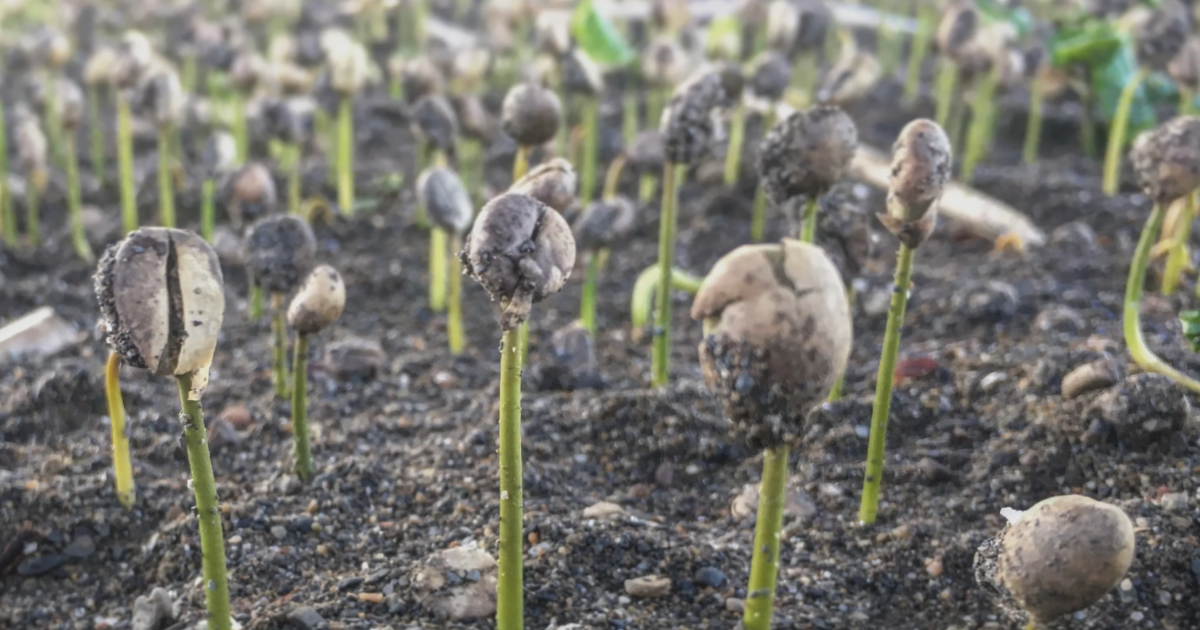 WHAT IS SPECIALTY COFFEE?
Coffee is a PLANT, Coffea, that grows all over the world in the tropical-equatorial belt, in the so-called 'Coffee Belt', a belt that runs the length of the planet between the Tropic of Cancer and the Tropic of Capricorn.


Coffea is a fruit plant whose leaves are glossy green, wonderful when in flower; it produces cherry-like fruits called DRUPE inside which there are usually two SEEDS.

The types (species) of Coffea are numerous, but the two most famous names are undoubtedly ARABICA and ROBUSTA. We are still talking about coffee but they are extremely different.

LA SOSTA specialises in the selection, roasting, preparation and tasting only of ARABICA coffee species.

However, there are thousands of SEEDS or BEANS of Arabica coffee: different varieties coming from different countries, growing in different climatic conditions. They are processed, once the fruits have been picked and the seeds separated, each in a different way. Each of these characteristics determines its quality and taste level.

LA SOSTA only deals with the best selection of Arabica coffees, coffees that are cared for right from the growth of the plant, in the harvesting phase and in the selection that results in high quality; Specialty Coffees are the highest quality grade of Arabica coffee on the market.